A Gartner Leader backed by Microsoft Azure, ZL Tech offers partners a powerful and differentiated cloud-based solution for harnessing enterprise data.
Our innovative solution for managing files and enterprise data solves a critical and timely need for today's companies. As data volumes continue to grow, so do the requirements for managing it, including privacy regulations, security risks, and other business challenges. The ZL Tech Partner Program extends a generous range of benefits, discounts and services, enabling partners to reach a growing market, increase revenue, provide value to customers, and stand apart from competitors.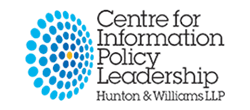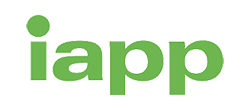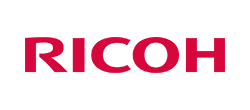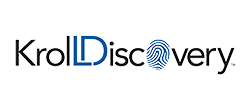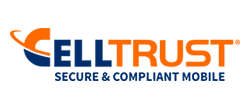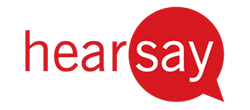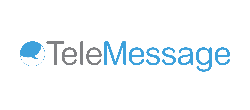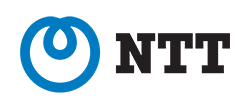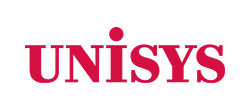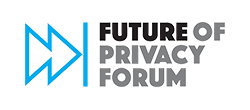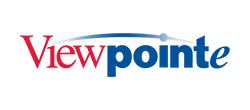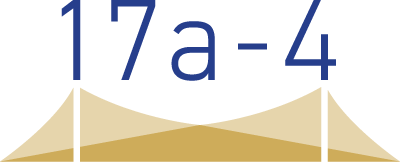 Work with Us
Please fill out the form below.