Careers
About
Since 1999, ZL Technologies has worked to help companies manage and control their data. Located in Silicon Valley, ZL provides a fully scalable information governance and analytics solution to Fortune 500 companies across the globe.
Culture
Think you have a good idea? Act on it.
At ZL we strive to have a collaborative environment where hard work and creative ideas are valued over rigid hierarchy. We want an environment where people can succeed at the highest level, and we've made it easy for our employees to do just that. Our open structure allows ideas to flow freely, enabling anyone to take the initiative and cultivate a project through to fruition.
Qualities
Drive.
We empower our employees to pursue their ideas and passions, and as such we ask that candidates be ready to take initiative by facing challenging projects on a regular basis.
Creativity.
We do what any company does: we solve problems every day. But these aren't your average problems, these are complex problems sized for Fortune 500 companies. Therefore, at ZL we're always looking for unique perspectives and approaches to solving challenging issues.
Curiosity.
The nature of our business is multifaceted and varied. One day could be focused on government policy, another day might be a deep dive into the intricacies of analytic software. Tackling these diverse problems requires the desire to constantly expand your knowledge base.
Flexibility.
At ZL we strive to maintain an environment full of well-rounded individuals. That's why we don't focus on titles or hierarchies. Instead, we focus on getting things done. We challenge our team members to take on new roles and projects in order to promote professional growth.
Poise.
With a customer base full of Fortune 500 companies, team members are expected to regularly communicate with executives at some of the world's most prestigious organizations. Thus, we require candidates to be mature and comfortable interacting with people at all levels of business.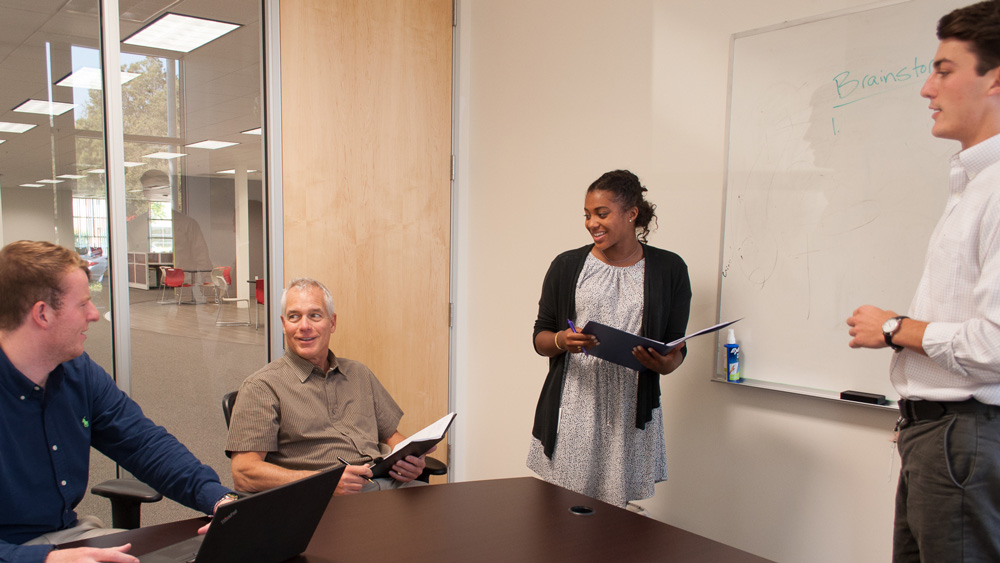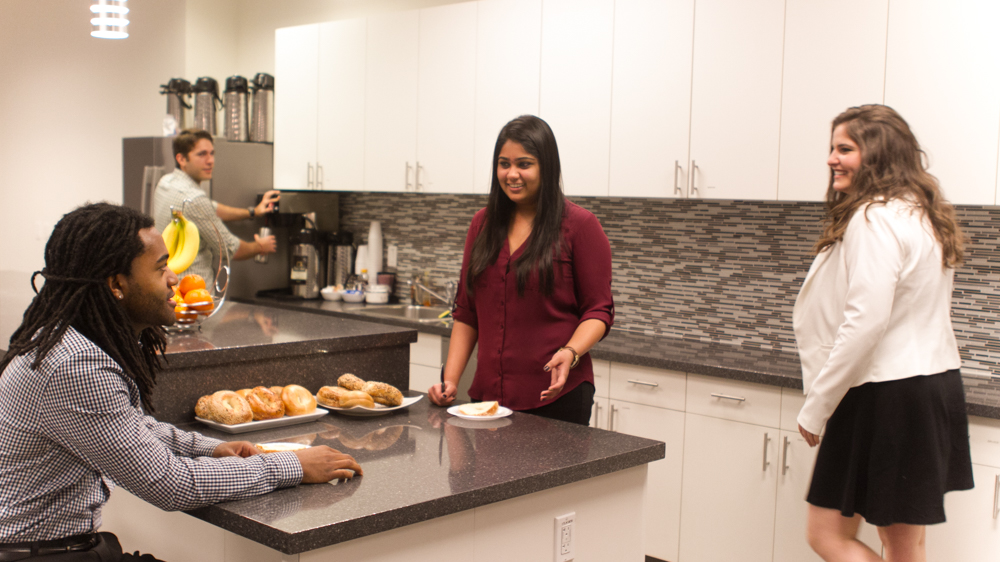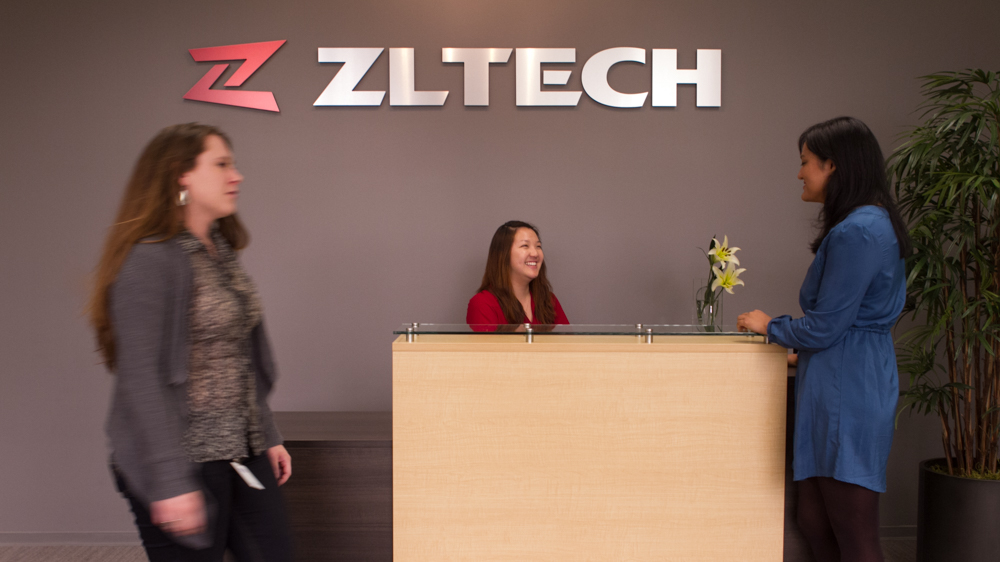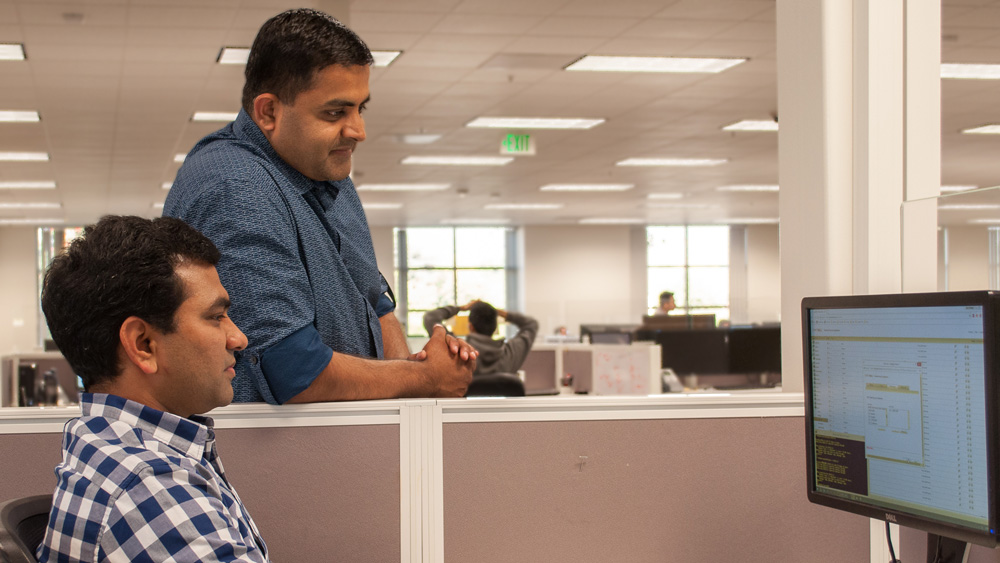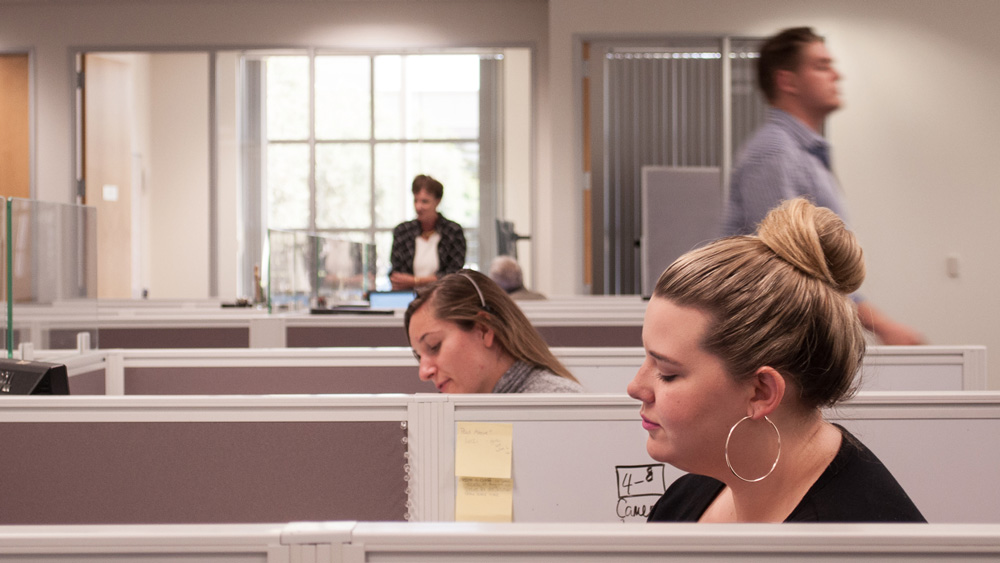 To Apply
For positions in our Milpitas, CA HQ, please email your resume and cover letter to jobs@zlti.com.
Product
Solutions Consultant (Bay Area)

The Solutions Consultant is responsible for being the Subject Matter Expert for all of ZL's software offerings. This role is highly customer-facing, both in pre-sales and post-sales cycles for our clients. The Solutions Consultant will support the ZL Sales team by providing product demonstrations and answering technical questions. The Solutions Consultant will also work with ZL's engineering team to map the best solution for the client's environment and provide subsequent product training sessions.

Responsibilities:

Understand and translate customers' business needs into technology solutions
Lead product demonstrations for potential clients
Lead and create customized training sessions, documents, and guides per customers' use cases
Attain quarterly and annual objectives assigned by management
Respond and fill out RFPs and RFIs
Ability to travel throughout the United States (up to 20%)

Requirements:

B.S. STEM or equivalent work experience
At least 1 - 3 years of technical customer-facing work experience
Experience with Relational Databases and SQ
Strong oral, written and presentation skills
Teamwork and self-learning ability is a must
Enterprise software experience is a big plus
Engineering
Software Engineer – Front-End Lead (Milpitas, CA)

ZL Technologies is seeking a Software Engineer – Front-End Lead, to lead the team responsible for designing and developing the user interface for ZL's market-leading enterprise unstructured data management applications.

Working at ZL Tech offers the singular opportunity to be on the cutting edge of Big Data, analytics, and cloud technology at a well-established yet innovative and growth-focused company. Engineers at ZL Tech are on the forefront of solving today's most exciting technology challenges and enabling digital transformation for the world's largest and most influential companies.

If the challenge of designing, scaling, and implementing a leading platform used across the Fortune 500 excites you, working at ZL Tech may be the right opportunity for you. Recognized as a leader in its space by analysts such as Gartner and partners such as Microsoft, ZL Tech is seeking imaginative engineers that want to:

Solve extreme Big Data problems
Work on cutting-edge open source applications like Apache Lucene, JavaMail and more
Work with real-life unstructured data at massive scales
Bring to market a completely new technology and be part of the next generation of analytics

Responsibilities:

Design and develop ZL's scalable enterprise front-end.
Provide vision to modernize the ZL Technologies UI to use frameworks, including React, and move towards being a native Azure application.
Lead the existing team of 3 Front-End Engineers, while also contributing to the code base themself.
Work across multiple engineering teams to build the next-gen Analytics and Information Governance user interface
Write features/APIs from scratch
Take ownership of the user interface and keep up with a fast development environment
Work on backend features in Java related to the UI interaction with the backend platform

Requirements:

3-5+ years of experience on UI/UX apps, ideally gained within a vendor of data management solutions
Strong experience and knowledge in Javascript, HTML, ES6, CSS, Java, RDBMS
Lead the existing team of 3 Front-End Engineers, while also contributing to the code base themself.
Good-to-have experience: React, ExtJS, Azure, O365, Search, Apache Lucene, File Systems, Operating Systems, native SaaS apps, DevOps, REST API, AI/ML/NLP, Redux, JQuery
A Bachelor's or Master's degree in Engineering, preferably in Computer Science or related fields
To be based within a reasonable distance of our Milpitas HQ

Software Engineer (Milpitas, CA)

RESPONSIBILITIES

Design, develop, test, deploy, maintain and improve ZL Unified Archive software suite.
Analyze existing system architecture and implement solutions to overcome weaknesses and shortcomings.
Develop models to evaluate system performance and improve runtime efficiency of software systems.
Perform root cause analysis and identify critical issues in complex networked systems.
Apply statistical techniques and mathematical formulations to incorporate big data analytics software features.
Research and integrate open source technologies to develop cutting edge software solutions.
Understand client requirements and implement customizations in the solution.
Work as part of a dynamic team collaborating closely with various cross-functional product teams.
Worksite: Milpitas, CA

REQUIRED SKILLS/EXPERIENCE

Master's degree or the equivalent.
No experience required
Resume by mail to ZL Technologies, Inc., 860 N. McCarthy Blvd., Suite 100, Milpitas, CA 95035. Attn: HR.

Systems Analyst (Milpitas, CA)

RESPONSIBILITIES

Achieve expert level end-to-end understanding of the ZL Unified Archive product suite.
Partner with prospects and clients to understand complex technical architecture/infrastructure, identify their unique business needs, and develop customized implementation solutions per usability requirements.
Plan, deploy, and configure ZL Enterprise Analytics suite for clients, and advocate deployment best practices/methodologies for search engine optimization.
Conduct in-depth analysis of technical support cases during UAT phase.
Duties include code investigations, access server logs, executing SQL queries.
Coordinate with engineering teams in identifying, reporting, and resolving product defects.
Develop test cases and assist in software quality assurance.
Communicate client requirements and feedback to product management and engineering teams.
Participate in design review meetings with engineering teams to provide insight on product roadmap to clients.
Mentor and collaborate with Technical Support and Client Success teams.
Worksite: Milpitas, CA

REQUIRED SKILLS/EXPERIENCE

Master's degree or the equivalent.
2 years of experience required
Resume by mail to ZL Technologies, Inc., 860 N. McCarthy Blvd., Suite 100, Milpitas, CA 95035. Attn: HR