ZL is a small company with a large footprint. Our software provides archiving and data management solutions to a wide variety of Fortune 500 companies. Award-winning ZL solutions address eDiscovery, compliance, records management, storage optimization and data analytics needs. We compete with other well-known large-scale solutions, while still providing a personalized approach to information governance.
Each employee has the power to choose their own path but is not alone in forging their future. We encourage questions and embrace challenges; working together to turn curiosity into innovation. We value mentorship and continued growth, while allowing our employees the room to explore their own strengths and passions – turning possibility into reality.
The ZL Tech Team is
Driven
We empower our employees to pursue their ideas and passions, and as such we ask that candidates be ready to take initiative and face challenging projects on a regular basis.
Creative
At ZL Tech we are solving complex problems sized for Fortune 500 companies, therefore we are always looking for unique perspectives and approaches to answering challenging issues.
Curious
The nature of our business is multifaceted, one day could be focused on government policy, whereas the next day might be a deep dive into the intricacies of analytics software. Tackling these diverse problems requires the desire to constantly expand your knowledge base.
Flexible
At ZL Tech we strive to maintain an environment full of well-rounded individuals. That's why we don't focus on titles and hierarchies—we focus on getting things done. We challenge our team members to take on new roles and projects to promote professional growth.
Poised
Team members are expected to regularly communicate with executives at some of the world's largest, most prestigious organizations, thus we require candidates to be mature and comfortable interacting with people at all levels.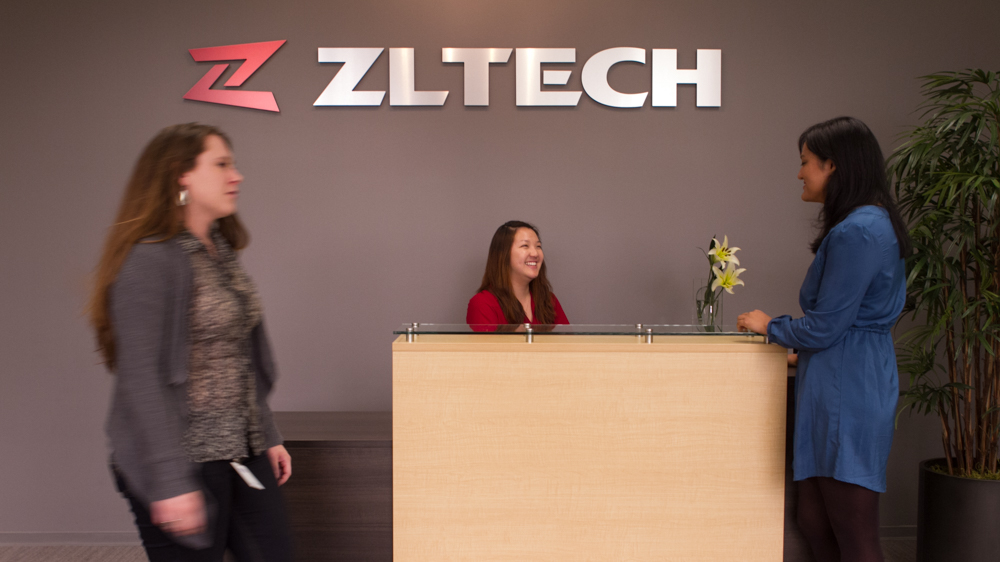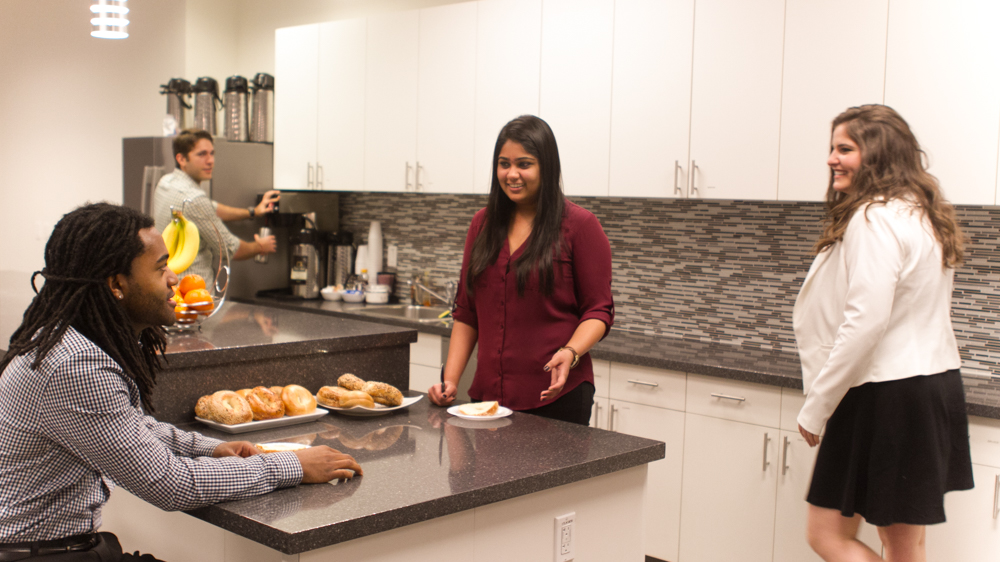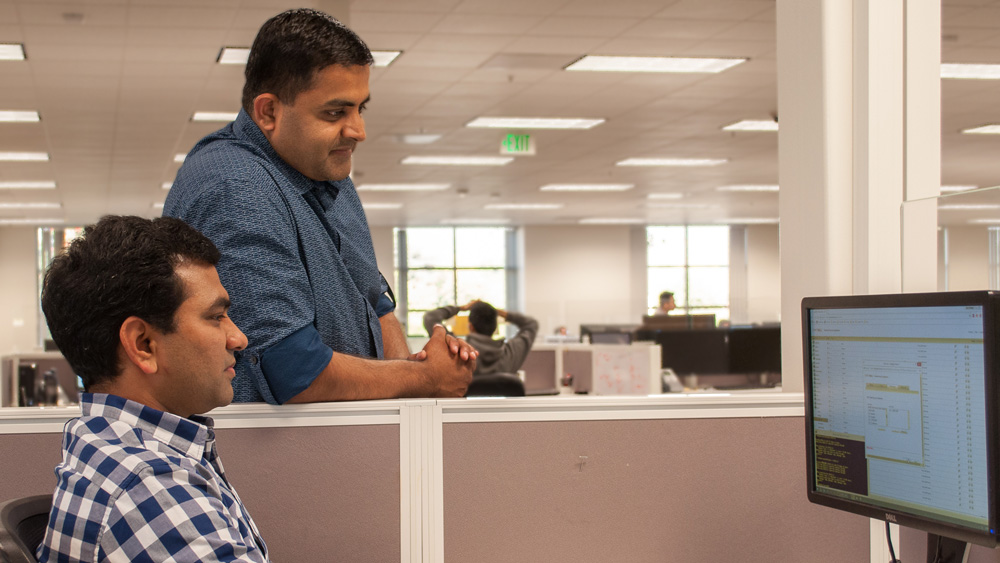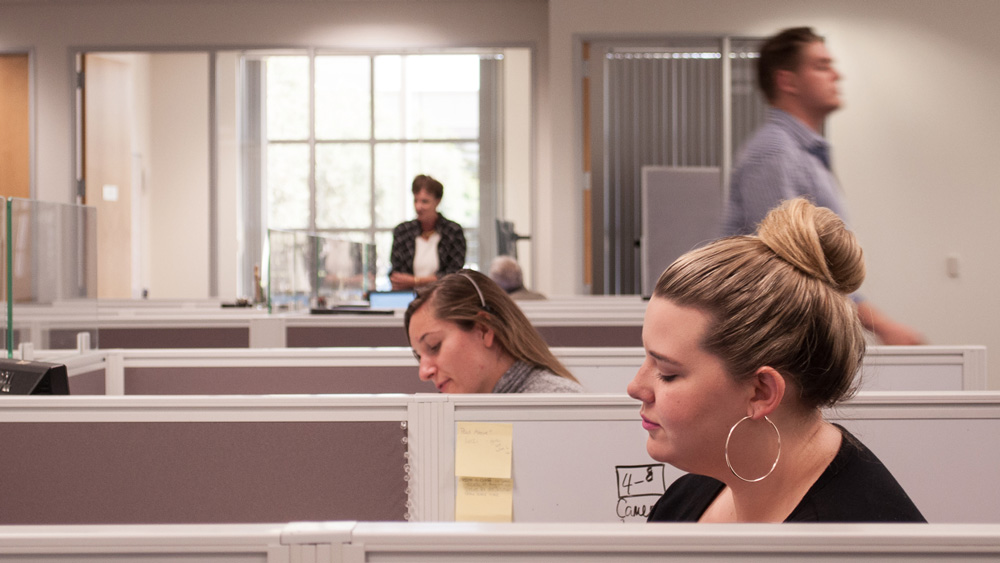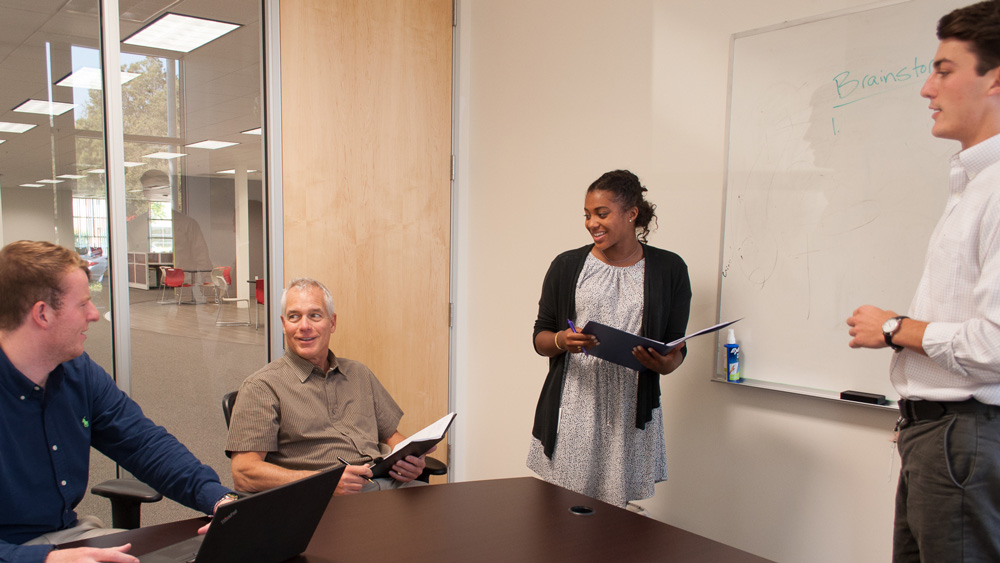 ZL Tech is an Equal Opportunity Employer and does not discriminate against any employee or applicant for employment because of race, color, sex, age, national origin, religion, sexual orientation, gender identity and/or expression, status as a veteran, and basis of disability or any other federal, state or local protected class.