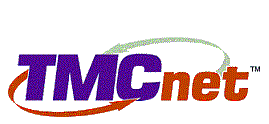 Sep 24, 2012
The big data explosion has enterprises scurrying to find ways to use unstructured content to their competitive advantage. Although organizations are aware that 'big data is big business,' it is indeed worrisome that organizations are unable to effectively tap these new resources.
To read the full article, please visit TMC.
To download a PDF version of this article, please click here.