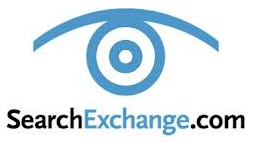 Jan 24, 2006
The Bronze Award for SearchExchange.com's Product of Year Archiving and Compliance category goes to ZipLip Inc. for ZipLip Unified Email Archival Suite, version 5. This e-mail archiving and management product provides scalable storage of e-mail data, e-mail archiving, content management, regulatory compliance, lifecycle management, performance enhancement, hierarchical search and discovery, attachment management and e-mail continuity and disaster response.
To read the full article, please visit Search Exchange.
To download a PDF version of this article, please click here.