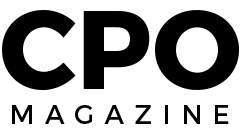 Oct 19, 2022
(US and Canada) ZL Tech CEO Kon Leong speaks with Ben Beshear, LiveWell Capital CEO and Northwestern Mutual Private Wealth Advisor, in a video interview about privacy, leveraging AI and ML for better governance, and addressing privacy threats.
Leong states that privacy is one aspect of the governance cycle that every technological advancement goes through. He adds that organizations set mechanisms to control every piece of information to enhance privacy until it gets into the wrong hands.
Read the rest of the article and watch the video at CPO Magazine.