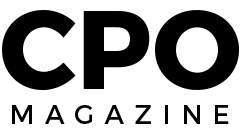 Oct 06, 2022
ZL Technologies CEO Kon Leong speaks with Ben Beshear, LiveWell Capital CEO & Private Wealth Advisor, Northwestern Mutual, about unstructured data and insights that can be mined from it if harnessed well.
Leong mentions that ZL Technologies originally specialized in secure messaging but had to pivot to information management due to regulations. Today, the organization supplies technology to allow large enterprises to manage unstructured information such as emails, SharePoint files, PDFs, voice, and even video, unlike SAP or ERP data.
Read the rest of the article and watch the video at CPO Magazine.