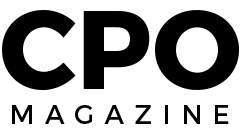 Nov 21, 2022
ZL Technologies CEO Kon Leong speaks with Ben Beshear, LiveWell Capital CEO and Northwestern Mutual Private Wealth Advisor, in a video interview about emerging metadata use cases, the future of enterprise metadata management, and the Manage-In-Place solution.
Leong elaborates that metadata can be very light and also very heavy. Whether light, medium or heavy depends on what needs to be extracted. He adds that metadata can improve analytics performance.
Read the rest of the article and watch the video at CPO Magazine.