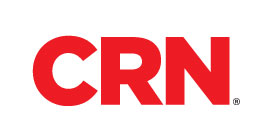 Jan 24, 2006
An array of third parties showed up in person or via video at Lotusphere to offer support for IBM/Lotus' current and upcoming offerings.
For example, telecom heavyweights Avaya, Tandberg and Siemens will all support IBM's new "Click to Call" VoiP capability coming up in SameTime 7.5, Notes 7 and the Workplace Managed Client.
To read the full article, please visit CRN.
To download a PDF version of this article, please click here.