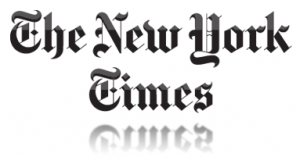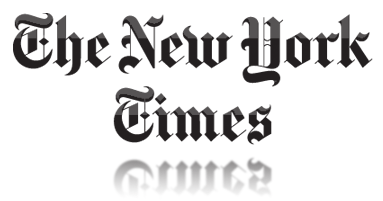 Jan 19, 2013
This interview with Kon Leong, co-founder, president and chief executive of ZL Technologies, an e-mail and file archiving company, was conducted and condensed by Adam Bryant.
To read the full article, please visit The New York Times.
To download a PDF version of this article, please click here.