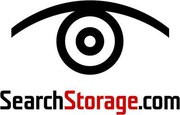 Jan 19, 2007
Email archiving services may offer you a golden opportunity for additional revenue, but be sure you're selecting the right solutions for your customers. This technology overview and sales how-to to our Email Archiving Services Guide will get you started.
To read the full article, please visit Search Storage.
To download a PDF version of this article, please click here.