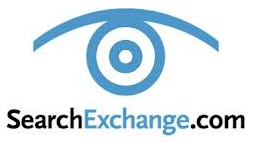 Jan 15, 2007
Touted as the "one to watch," the Silver Award for SearchExchange.com's Archiving and Compliance category goes to ZipLip Unified Email Archival Suite Version 5.2.
Judges gave ZipLip Inc.'s Unified Email Archival Suite high marks for performance, value and functionality. They specifically pointed to its capabilities for built-in email encryption and random message sampling that clearly delineate complex legal regulations in a technologically meaningful way.
To read the full article, please visit Search Exchange.
To download a PDF version of this article, please click here.