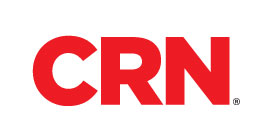 Jun 05, 2006
A decidedly retail-oriented onslaught of home PC care products sparked mixed reaction from value-added service providers that thus far have been shut out of the market.
Microsoft switched on its retail- and download-only Windows Live OneCare service last week. OneCare, like the Symantec Norton 360 and McAfee "Falcon" subscription services to follow, promises to automatically update antispyware profiles and antivirus status, and ease backups and other updates on a subscription basis. Microsoft is charging $49.95 per year for use on three PCs.
To download a PDF version of this article, please click here.