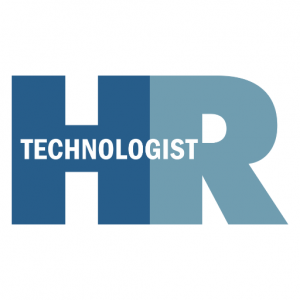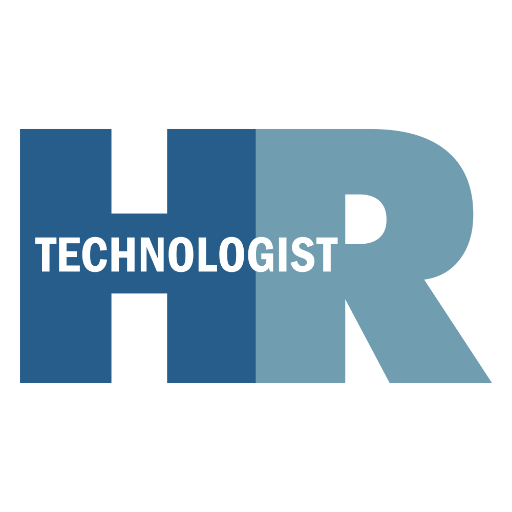 Jul 18, 2019
"Data is the new oil," we hear every so often. In many ways, it is a cold hard fact.
In the employer-employee relationship, companies have access to vital employee information through their personal data, their conversations with their colleagues, their interactions with clients, and much more. And they leverage this data to assess individual expectations or discontent and offer better work experience.
The big question, then, is this. Where do organizations draw the line when it comes to data collection and employee data privacy? How can they perfectly balance this sensitive and complex space?
To understand how companies can manage people information to offer meaningful experiences while protecting employee data privacy, we spoke to Kim Lessley, Director of Solution Management at SAP SuccessFactors, a cloud-based HR management system, and Kon Leong, CEO of ZL Technologies, a leader in enterprise information archiving.
Please visit HR Technologist to read the full article.