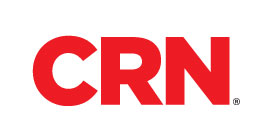 Jan 26, 2006
At Lotusphere, last week, IBM for the first time pledged client support to Linux and Macintosh for its Sametime realtime communications offering.
Sametime ZL Unified Archive 7.5, due this summer, also will offer users the option of free interoperability between their enterprise instant messaging (IM) networks and the public America Online, Yahoo, Google Talk and iChat IM networks. Microsoft charges about $12 a head for similar interop between its Live Communications Server and Yahoo, MSN and AOL networks.
To read more, please visit CRN.
To download a PDF version of this article, please click here.