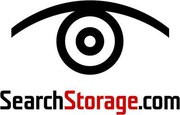 Oct 06, 2009
Many SMBs find e-discovery tools helpful with their storage and compliance needs. Learn about why they're helpful for your SMB and what e-discovery tool is right for you.
To read the full article, please visit Search Storage.
To download a PDF version of this article, please click here.