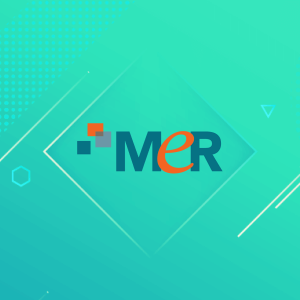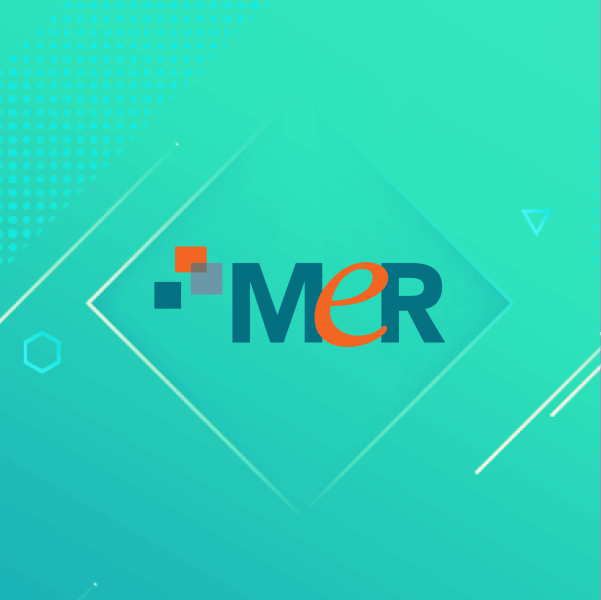 Apr 10, 2015
It's funny how nature can actually teach us a thing or two about today's digital ecosystem, and the US National Parks and National Forest provide a particularly interesting example. For records professionals, the lesson learned is one of resource management philosophy.
To read the full article, please visit MER.
To download a PDF version of this article, please click here.