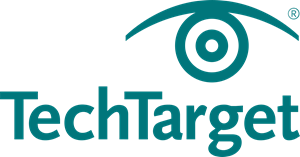 May 07, 2021
A well-executed big data strategy can streamline operational costs, reduce time to market and enable new products. But enterprises face a variety of big data challenges in moving initiatives from board room discussions to practices that work.
IT and data professionals need to build out the physical infrastructure for moving data from different sources and between multiple applications. They also need to meet requirements for performance, scalability, timeliness, security and governance. In addition, implementation costs must be considered upfront, as they can quickly spiral out of control.
Read the rest of the article at TechTarget.