Go higher with ZL Cloud Archive
Flexibility
With options for on premise, cloud or hybrid deployments, organizations can always adapt their infrastructure to meet changing business needs without loss in functionality or support.
Migrate from legacy systems to ZL's accessible and comprehensive cloud archive
Control risk, cost and compliance with options for private, public and hybrid cloud deployments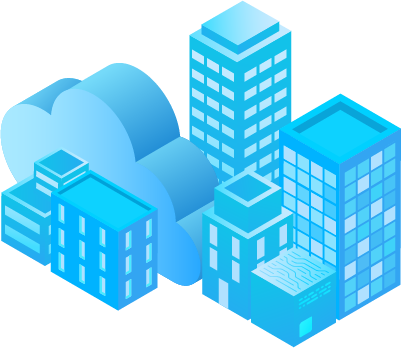 Scalibility
Our highly-scalable architecture was designed to meet data growth and peak usage needs without impacting system performance or business operations. Quickly and easily scale down when performance is not required.
Scale horizontally to support business growth without compromising performance.
Utilize auto-classification policies to manage expanding data volumnes consistently.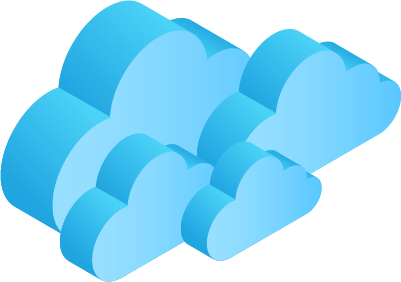 Data Protection
Secure your data in a centralized repository and guard against potential threats through access management, audit logs, data classification, and advanced encryption.
Aggregate across emails, files, and other unstructured data for long-term preservation.
Gain visibility across the entire enterprise to take action against potential threats.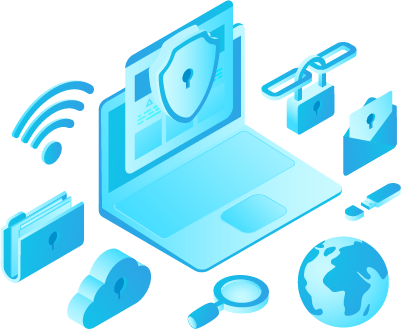 Leverage ZL Cloud to Achieve Complete Information Management
Take control of unstructured and structured data, all in one unified cloud archive. Obtain a holistic view of organizational data to perform compliance, eDiscovery, records management and analytics.