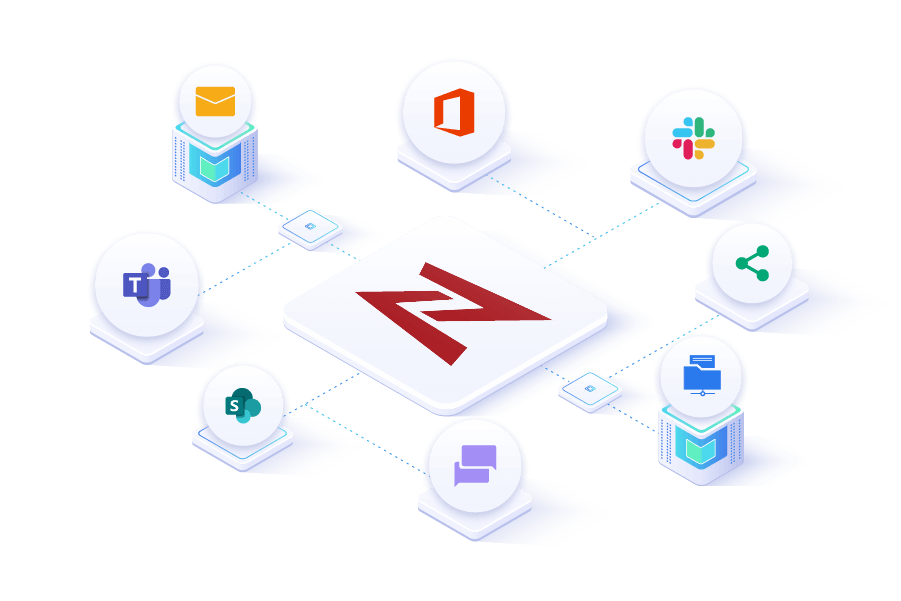 Unified Platform​
ZL Tech unifies all employee-created data – including email, file shares, instant messages, collaboration data, and Office 365 – using both in-place management and archiving.​
Extreme Scalability
ZL UA scales to handle tens of billions of documents, setting new industry records in data size and search speeds. The platform supports management of all unstructured data.
Time-to-Data
Deliver a massive increase in analytics performance by searching across the entire enterprise and accelerating time-to-data by 100X.