Enterprise Data, Unified.
ZL Unified Data Lake centralizes search, management, and archiving of all Microsoft 365 data, as well as non-Microsoft data sources, whether they are in the cloud or on-premises.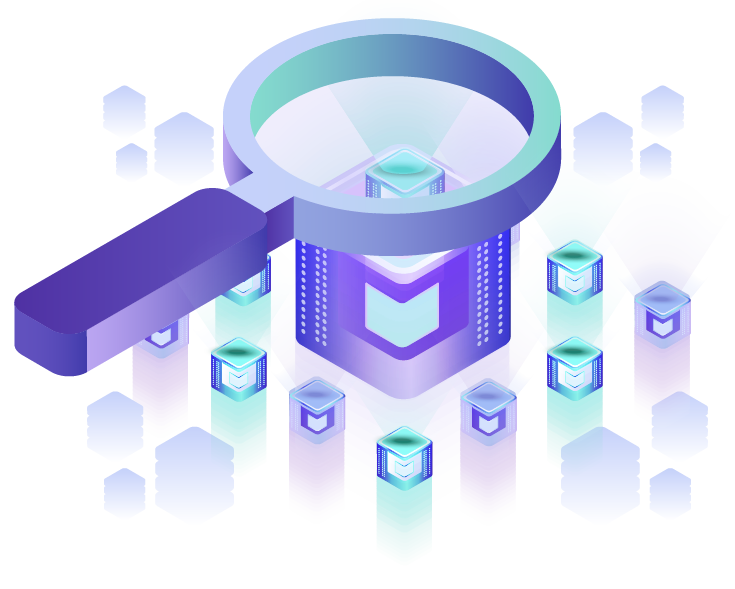 Unrivaled Search.
The ZL platform is unique in its ability to search across massive volumes of data at high speeds to deliver instant insights and accelerated compliance.
Azure Native
As a Microsoft co-sell partner, the ZL Unified Data Lake can be deployed in Azure, leveraging Microsoft's state-of-the-art security programs while optimizing the cloud infrastructure for performance and cost-savings.