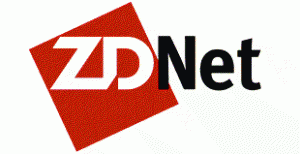 Aug 05, 2013
As Unisys wraps up its fourth major migration to Google Apps for the federal government, the general manager for the integrator's cloud business services practice has this observation: there's no such thing as a vanilla deployment.
"There isn't one environment that we have seen where we haven't had to do some measure of systems integration," said Steve Kousen, vice president of cloud email and collaboration services, Unisys.
To download a PDF version of this article, please click here.