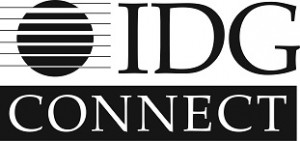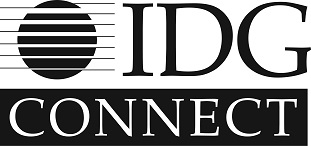 Nov 19, 2015
What time do you reach the office each day?

I reach the office at 8:30 a.m. each day.

Is your job varied?

Yes, my job is very varied.

Is your job creative?

It is necessarily so. In high tech, it's innovate or die, especially when competing against the big vendors.

What do you spend the majority of your time doing?

I spend the majority of my time adapting across the board in the sales, marketing and technical functions. Change is a constant and adapting quickly to changes is critical for survival. Hence, the need to do things differently, which may take a bit of time to experiment/figure out.

To read the full article, please visit IDG Connect.

To download a PDF version of this article, please click here.