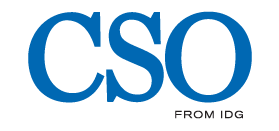 Dec 14, 2016
Financial institutions have been slow to adopt the cloud. However, with more regulations, compliance, and better security features in the cloud, more of these companies will no longer be able to ignore its benefits, will start testing the cloud on workloads and move some services beyond just the corporate data center.
More businesses will allow a dispersed workforce to introduce wearables, virtual reality and IoT-connected devices onto the network, supported by cloud applications and solutions.
But enterprises will need to shift their security focus from endpoint devices to users and information across all applications and services to guard against ransomware and other attacks. Cloud Security-as-a-Service will cut the cost of purchasing and maintaining firewalls. However, some will find that the risk of security breaches means they will decide to keep their data "on the ground."
To read the full article, please visit CSO Online.
To download a PDF version of this slide, please click here.