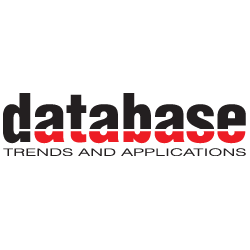 May 24, 2017
Four Key Takeaways from the Summit
WannaCry shook the tech world so the Summit took aim at IG, security, and regulations this year. First, companies need to embrace automation. Second, keep an eye on GDPR. Third, use data sharing to reduce risk of fraud. Finally, from our very own Linda Sharp, be aware of how governance and analytics intersect privacy.
Please visit Database Trends and Applications to read the full article.
The PDF version of this article is available for download.