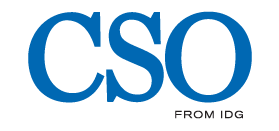 May 24, 2017
EU Privacy Regulations Loom over Companies
The EU GDPR requirements are strict, maybe too strict for the implementation time frame. Though companies are prioritizing compliance, few companies have a set plan according to a recent SailPoint survey. Analysts from Gartner and SANS Institute are not optimistic about the outlook for companies ahead.
Please visit CSO to read the full article.
The PDF version of this article is available for download.