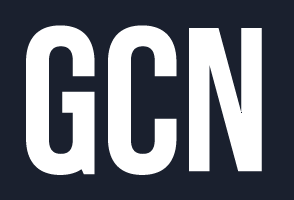 May 24, 2013
Over the past few years several successful e-mail migra ons have given federal program managers and industry experts a be%er understanding of the processes and technology needed to move e-mail to the cloud. S ll, each migra on offers its own unique challenges, depending on the agency's mission and requirements.
To read the full article, please visit GCN.com.
To download a PDF version of this article, please click here.