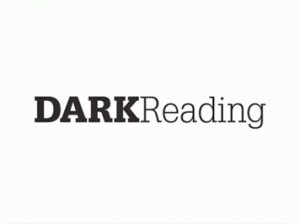 Dec 02, 2020
While most employees don't join their companies with the intent to do harm, some end up doing exactly that. Whether from discontent, activism, malintent, or mere opportunity, employees who go bad create significant harm to their employers. Cybercriminals are good at finding such people to serve as their accomplices, so the question becomes: Why aren't employers good at that, too?
Keep in mind that it's not just employees who populate the field of insider threats. This threatscape "extends to partners, contractors, and related third parties that are integrated with the organization and quickly becomes a difficult problem to solve," says Greg Foss, senior cybersecurity strategist at VMware Carbon Black.
Read the rest of the article at Dark Reading.
Download the PDF
.