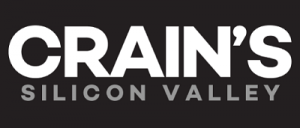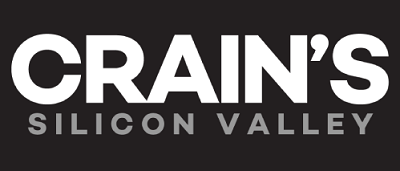 Jun 13, 2016
The Mistake:
Taking the lessons learned in business school too literally and foregoing my entrepreneurial spirit.
If I had known then what I know now, I'd burn all of my textbooks from business school. While the strategies and principles learned in higher education are important, each startup is unique. In today's diverse business landscape, it's important that entrepreneurs feel comfortable deviating from traditional teachings.
To read the full article, please visit Crain's Silicon Valley .
To download a PDF version, please click here.