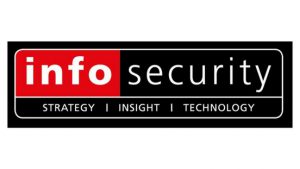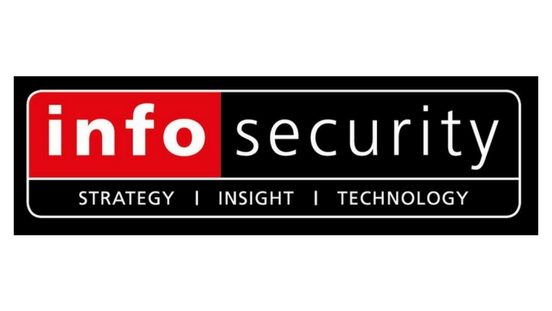 Apr 17, 2018
Managing data isn't much fun anymore. Information governance initiatives have barely begun, and already, new privacy regulations such as GDPR are adding to the challenge. Additionally, analytics are taking off, but that too poses new conflicts in both governance and compliance.
If you're like many in the industry wondering how to reconcile these complexities and seeming contradictions, it may help to take ten paces back and examine the underlying issues.
Please visit Info Security Magazine to read the full article.
Click here to download the PDF version.