Explore the Possibilities of Your Data
---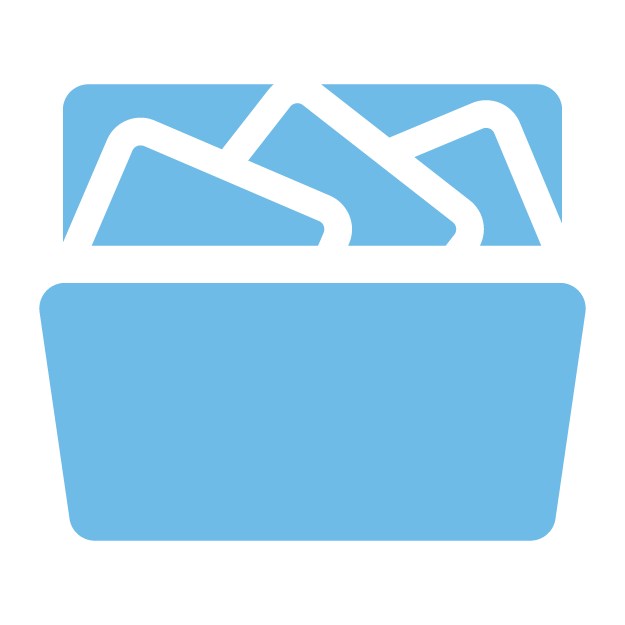 File Analytics
Most enterprises today have a hard time answering basic questions like how many file shares/SharePoint sites/Content Management folders are in existence. In addition, other questions like how much storage is being used, who are the top users of a given file, and which file extensions take up the largest percentage of files are all frequently asked. ZL File Analytics helps enterprises provide actionable insights to these questions by increasing visibility to make any data driven decisions for operations, risk management, and governance.
Understand the patterns associated with the enterprise's unique file share habits, implement cost-saving policies, and selectively manage only the content that has business relevance
Reduce storage footprint by deleting non-business related files based on file type (i.e. .mp3, .mp4, .wav, .wmv, etc.)
Assess the breakdown of which documents are accessed/modified on a frequent, periodic, or rare basis
---
Email Header Analysis
Email headers contain a wealth of information on their own, even in absence of the email body. Management throughout the organization can gain valuable insights from header information, particularly when it comes to security and internal investigations. By looking at a visualization of header data from company emails, the business can achieve a fairly accurate idea about how the organization is structured.
Confirm the existence or non-existence of an email
Identify the source of an email, whether it be from an iPhone, Blackberry, Windows, etc. and discover user forwarding patterns
Produce graphical representations of suspected IPs and FQDNs to discover unusual headers associated with Trojans, malware, and phishing attacks
---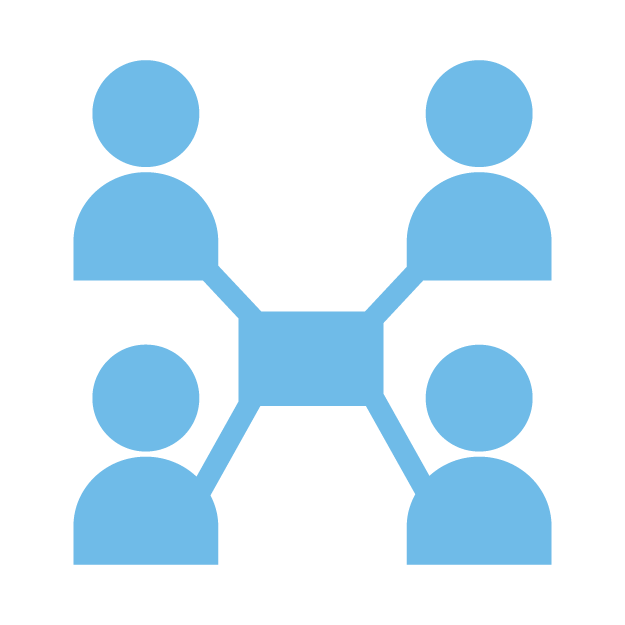 Social Network Analysis
The modern enterprise has potentially billions of data points and events generated every day about employees. By doing Social Network Analysis (SNA) on the emails and other forms of human-generated data, enterprises can quickly start deriving significant business value from that information.
Determine who knows who, discovering who the key players internally and externally, and leverage this information to improve external communications, leveraging stronger, more informed relationships to drive new revenue streams
Determine who knows what, finding domain experts, knowledge gaps, and the key players needed to improve internal knowledge sharing
Using sentiment analysis, identify helpful and harmful employees, understanding positive influencers' convictions to better reinforce their behavior, while uncovering non-promoters and roadblocks, and developing targeted interventions and educational measures to improve internal operations
---
Sentiment Analysis
Email and other human-generated content contain a wealth of information, both quantitative and qualitative. However, with the power of sentiment analysis, companies can now access the rich qualitative insights that are found in the subtext of day-to-day business interactions.
HR and management can examine the sentiment of interactions within groups, determining which employees may be having a negative effect on group dynamics and which employees show the leadership and team-building abilities that may indicate a bright future
Outside communication to customers via support channels can be analyzed to see general trends of sentiment, indicating which sales and support members are particularly effective, which clients may need a little more attention, and which customers may be at risk of leaving, as indicated by a significantly negative sentiment score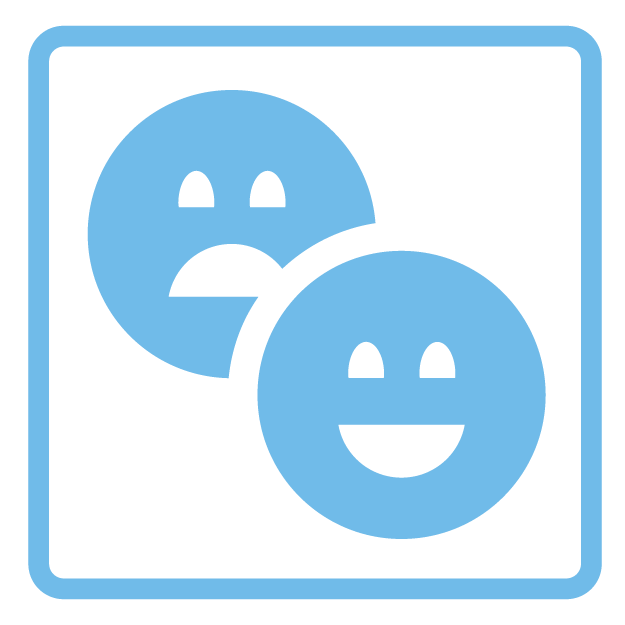 ---
HR Analytics
While traditional HCM/HRM systems may provide basic quantitative analysis, they are limited to a silhouetted numerical representation of individuals. Social Network Analysis techniques used in conjunction with graph search can add a new dimension of understanding to human-generated data and employees. By processing, analyzing, and correlating human-generated data sets, the enterprise can address pain points from a multitude of use cases, enabling data-driven answers to a wide range of significant business questions.
What key factors of success have we found in our best employees?
Who are the leaders and influencers, and which employees are primed for leadership roles?
How can we create effective teams and groups?
How are different groups within the enterprise collaborating with each other?
How can we increase and improve inter-group collaboration?
---
Structured Data Analytics
Although unstructured data contains a wealth of soon-to-be-tapped information, it's easy to forget about the possibilities that lie in structured content. Even more powerful, though, are the insights waiting to be gained by combining and correlating enterprise unstructured and structured data together: opening up a whole new world of analytic possibilities.
Leverage ZL's unparalleled search speeds to quickly find relevant data in structured data stores
Discover critical information about structured data through interactive dashboards
Combine and correlate structured and unstructured data, using predictive analytics to uncover new data insights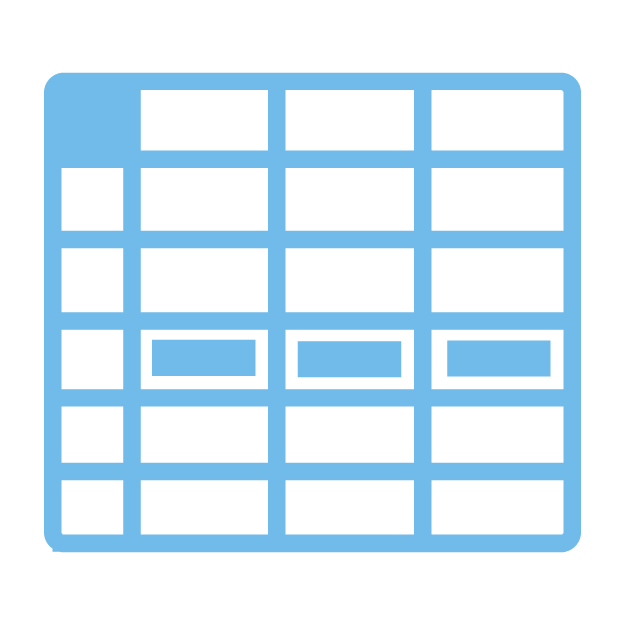 ---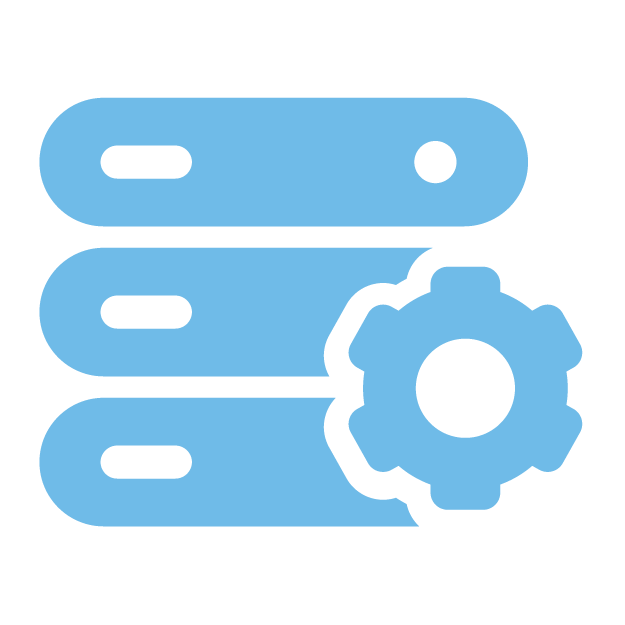 Operational Intelligence
By analyzing ZL UA platform logs, users can proactively identify potential issues, common or frequently-occurring errors, and build dashboards for system health checks.
Real-time notifications and predictive analytics capabilities keep users one step ahead of problems, identifying potential weaknesses and system needs such as when servers are running out of space or specific data streams are not indexing properly
Build interactive dashboards that provide a wholesome picture of the ZL system's health
---
---
Bring Analytics to Your Data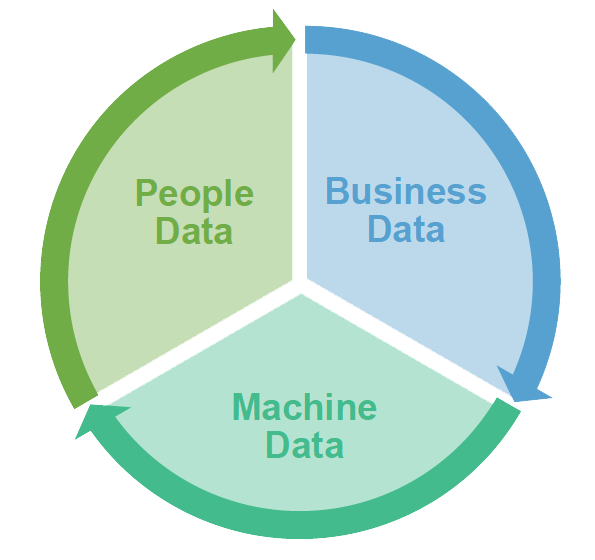 People Data

The human connections that fuel the enterprise produce millions of data points that are currently being underutilized. Data from emails, file shares, IMs, Bloomberg, and ECMs contain untapped riches that can drive revenue while improving internal affairs and overall productivity.

Business Data

Business data has long been a focus within the enterprise, with various business intelligence tools available to serve customers' needs. However, the real power of business data – data from Customer Relationship Management (CRM), Enterprise Resource Planning (ERP) and SaaS-based applications – emerges when business can correlate the data with people and machine data, improving current revenue streams and discovering new ones.

Machine Data

Data from sensors, servers, websites, and devices has long been leveraged by IT for computing optimization, and tapped by marketers to test hypotheses about various marketing strategies. However, by correlating this data with the other stores of data within the enterprise, users from the top down can gain valuable new insights about the workings of the company.