The Unified Archive 8.0
We didn't stitch together a bunch of acquired IPs, and we don't use data silos. Our de facto motto is 'one' — one dat.a copy, one centralized retention engine, and one repository for all data types.
ZL Archiving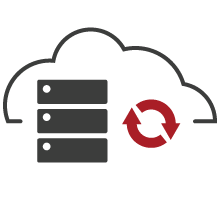 This means that all content is stored in one place, and not just to reduce costs. Maintain better security, be smart about legal defense, and monitor system health.
ZL Discovery Manager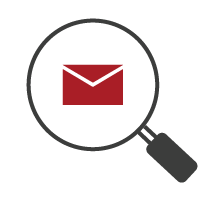 eDiscovery support that spans the entire EDRM without data movement means you just need one legal tool. Not a chain of them.
ZL Compliance Manager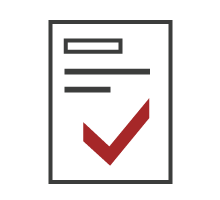 Be better than just meeting the regulatory requirements. Compliance with customizable policies leads to all needs being met. Think SEC, NASD, FERC, HIPPA, SOX, FDA, and pretty much anything else you can come up with.
ZL Records Manager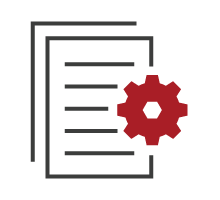 Manage all records from the cradle to the grave, and do it across one platform information governance infrastructure. Volume of data need not be an issue.
ZL Enterprise Analytics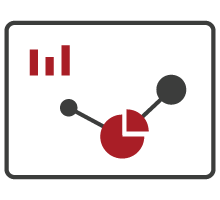 Build one population of content for your analytics. Study your entire business, not just a chunk of it.
We don't just unify applications; we also unify data types. Archive across all mediums — Microsoft Exchange, Lotus Domino, Gmail, Social Media, Legacy Systems, Sharepoint, File Systems, IMs, PST and NSF.