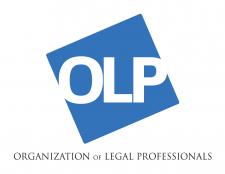 Webinar with The Organization of Legal Professionals (OLP) and ZL Technologies
Are Your "Big Data" Initiatives Exposing You to Big Risk?
With the introduction of data analytics, the way that organizations look at information has changed profoundly.
Like any new groundbreaking technology, analytics can have both benefits and drawbacks. This is a discussion on balancing the needs of the organization to access data while recognizing the employees' right to some degree of privacy and legal protection. This event will discuss the ever changing needs of the organization to have access to the data that employees create within their organization.
Join us as legal icon Magistrate Judge Ronald Hedges and Linda Sharp introduce you to a thought provoking understanding of rights to access Big Data.
Please see more information here.