Who we are
ZL is employee-owned and controlled, free from the short-term focus of investors which regularly results in premature product deployments and other shortcuts. The freedom to focus on the long-term corporate goals gives us the flexibility to make prudent decisions for our customers. ZL's long-term outlook has culminated in a clear differentiation in product quality, a point consistently echoed by our customers. With reliable products and services, talented people, and constant collaboration between partners and customers, we have created a profitable and sustainable business model; one that is taking ZL in imaginative new directions.
ZL has proven itself as the specialized provider of electronic content archiving software for the most demanding large enterprise environments. Built upon the industry's most scalable platform, ZL offers today's leading organizations the ability to comprehensively manage the entirety of their digital assets. To accomplish this challenge, ZL engineered a number of complex technologies into one seamless solution in order to manage billions of documents from a consolidated point of control. Today, the award-winning ZL Unified Archive® addresses analytics, eDiscovery, compliance, records management, file analysis and storage optimization, continuously providing next-step big data governance solutions to all its customers.
Awards and Certifications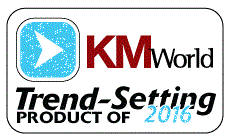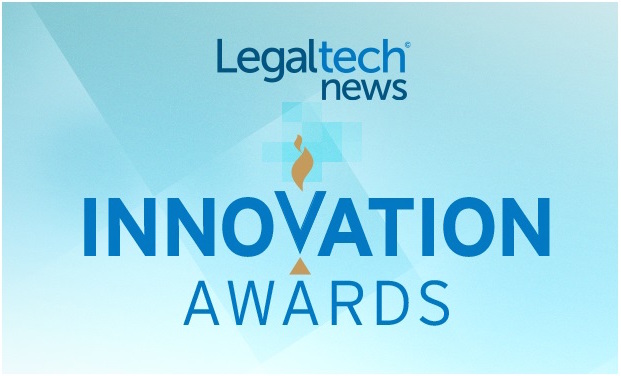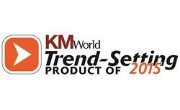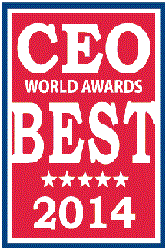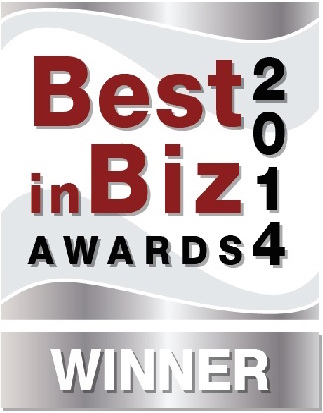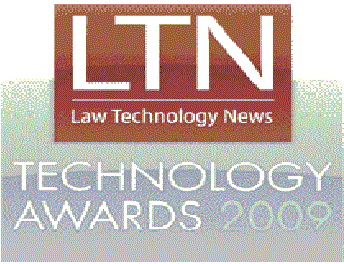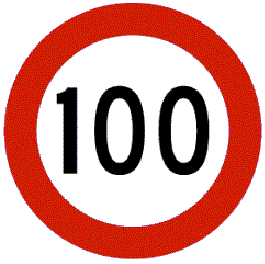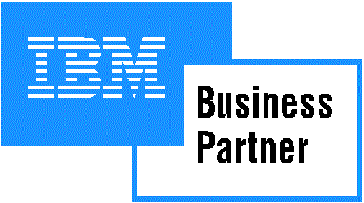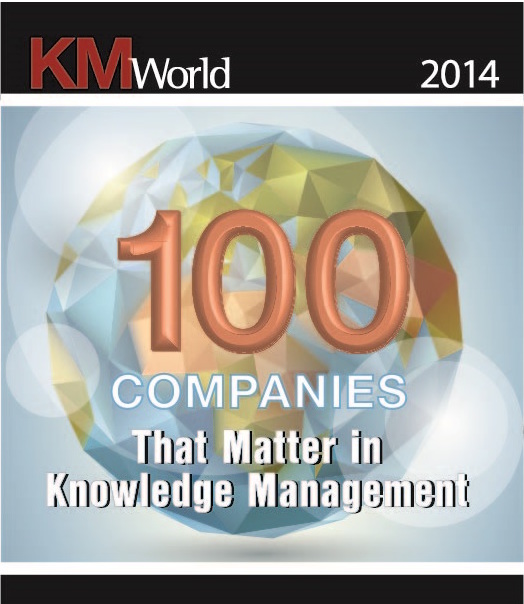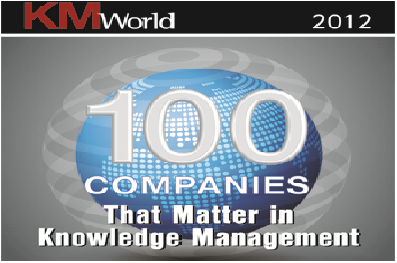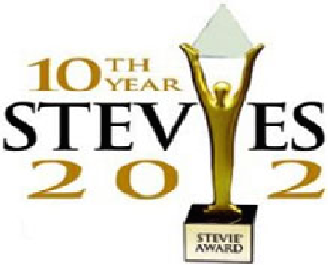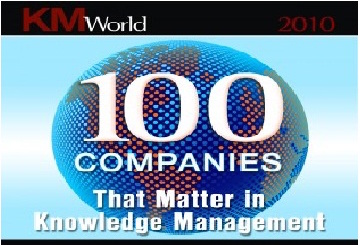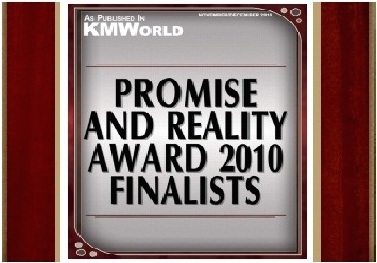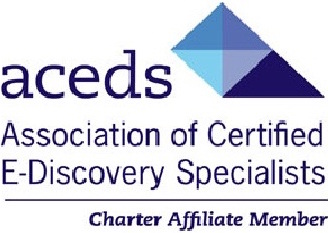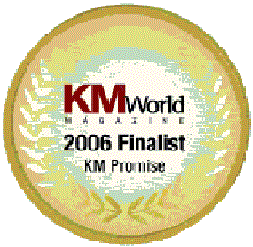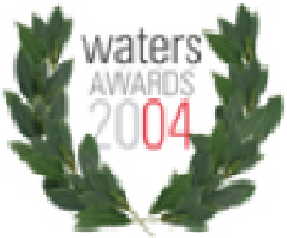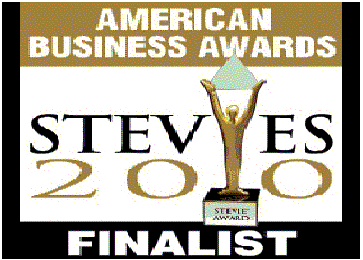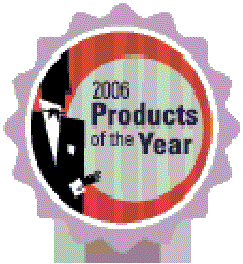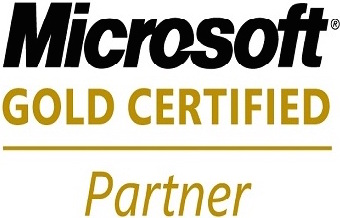 Our Impact
At ZL, we believe in satisfying customers. Everything else follows. This tenet defines ZL's strategy, and we remain focused on driving long-term customer satisfaction and value.
Over the years we have seen consistent company growth enabled by closely listening to customer needs and adeptly crafting customized solutions when customers face challenges. This has resulted in a profitable and sustainable business model over the past 18 years, even through the worst of economic times.
"

ZL Unified Archive® provides a highly scalable architecture for archiving, eDiscovery and records management that can support billions of messages and/or documents within one repository, with fast ingestion and search.

"

Magic Quadrant for Enterprise Information Archiving, Gartner, Inc.
Testimonials
ZL Technologies is recognized leader in enterprise archiving for E-Discovery, regulatory compliance, records management and storage optimization. ZL Unified Archive® software has been reviewed by the industry's leading analysts and proudly boasts a position at the cutting-edge of the information management space.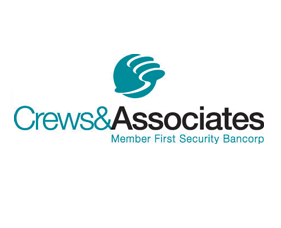 "Crews & Associates has used ZL Technologies' ZL Unified Archive® Compliance Manager for email surveillance and review since February 2005. Compared to other vendors' products, ZL Technologies' is so user-friendly, efficient, and easily-navigable that it's almost unfair to call the other vendors 'competitors' as their products were inferior and complicated."
Carter Malone, Vice President Of Compliance
Crews & Associates, Inc.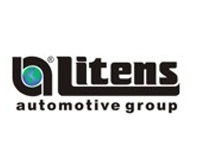 "Through their robust policy management engine and efficient archiving process, ZL's Unified Archive® has drastically reduced our storage burden and overall associated costs. We have been able to offload much of our storage to lower-cost storage, but we are most pleased with ZL's extensive and fast search capabilities. The best part is end-users are unaffected and because of ZL's flexible platform, the deployment was not disruptive in the least bit to our existing environment."
Chris Marangoni, Directory of Information Systems
Litens Automotive Partnership.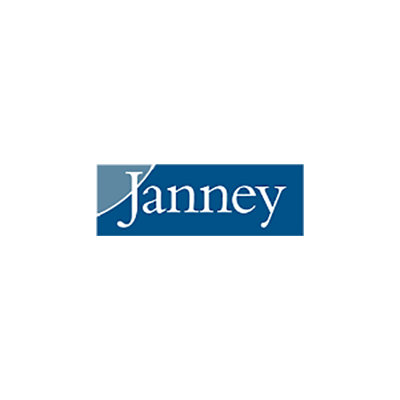 "A 12 month effort to migrate data from our legacy email archive wasn't achieving our goals from a time, resource and audit perspective. With ZL Technologies' DirectExtractTM we were able to migrate more than 87 million emails to Unified Archive® in less than two months with 100% accuracy."
John Ciccarone, Chief Technology Officer
Janney Montgomery Scott LLC
Management
Kon LeongPresident, Chief Executive Officer, Co-Founder
Kon is responsible for managing all aspects of the business, including strategy, finance, sales and marketing. Earlier, Kon was co-founder and president of GigaLabs, a vendor of high speed networking switches. Prior to that, Kon was First Vice President of Mergers and Acquisitions at Deutsche Bank. He was at the General Motors Treasurer's Office in New York City, where he managed GM's venture capital investments in high tech. He also spent eight years in various IT engineering and management positions at Burroughs, Philips and Union Bank.
Kon earned an MBA with Distinction from the Wharton School and received an undergraduate degree in Computer Science from Concordia (Loyola) University, after completing a year at the Indian Institute of Technology.
Dr. Arvind SrinivasanChief Technology Officer, Co-Founder
Arvind is responsible for managing all technical and product development activities. Prior to ZL Technologies, Arvind was a Project Leader at Liberate Technologies, where he was responsible for the design and implementation of a Web-based mail and messaging application. Earlier, Arvind was at Ernst and Young's Papyrus Technologies where he designed and developed the E&Y Property Tax Information system, a web-based workflow application.
Arvind also co-developed NetProphet, a Java-based Web application for tracking stock and managing portfolios at Neural Applications. Prior to that, Arvind was at Interbold where he developed currency recognition systems using fuzzy logic. Arvind also worked at NASA where he developed real-time applications for embedded controllers.
Arvind has over 14 years of software development experience and has co-authored over 25 publications. He received a PhD in neural networks and two Masters degrees from the University of Akron after completing his undergraduate degree at the Indian Institute of Technology.
Erna ArnesenChief Channel and Alliances Officer
Erna Arnesen is Chief Channel and Alliance Officer at ZL Technologies, where she directs global partner and alliance strategy, program development, and execution. She also serves as a board member of Viato. Arnesen was previously VP of Global Channel and Field Marketing at Plantronics and previous to that, VP of Global Services Channels and Alliances at Cisco. She also worked at other leading organizations, including Symantec, Fujitsu Softek, Cybersource, SGI, NeXT and Apple.
Erna has received honors such as: CRN Women of the Channel and Channel Chief: Woman Who Made her Mark by Watermark; Women of Influence Award by the Silicon Valley Business Journal; and the YWCA Tribute to Women in Industry award. She has served as Chair of the Watermark Board of Directors and is presently a sitting board member and also board member of the Association of Strategic Alliance Professionals. She previously served as board member of Women in Consulting. Erna has an MBA from Harvard Business School and a bachelor's degree from Wellesley College.
Partners
ZL Technologies partners with industry leaders and innovators to provide the most flexible and current solution available.
Customers